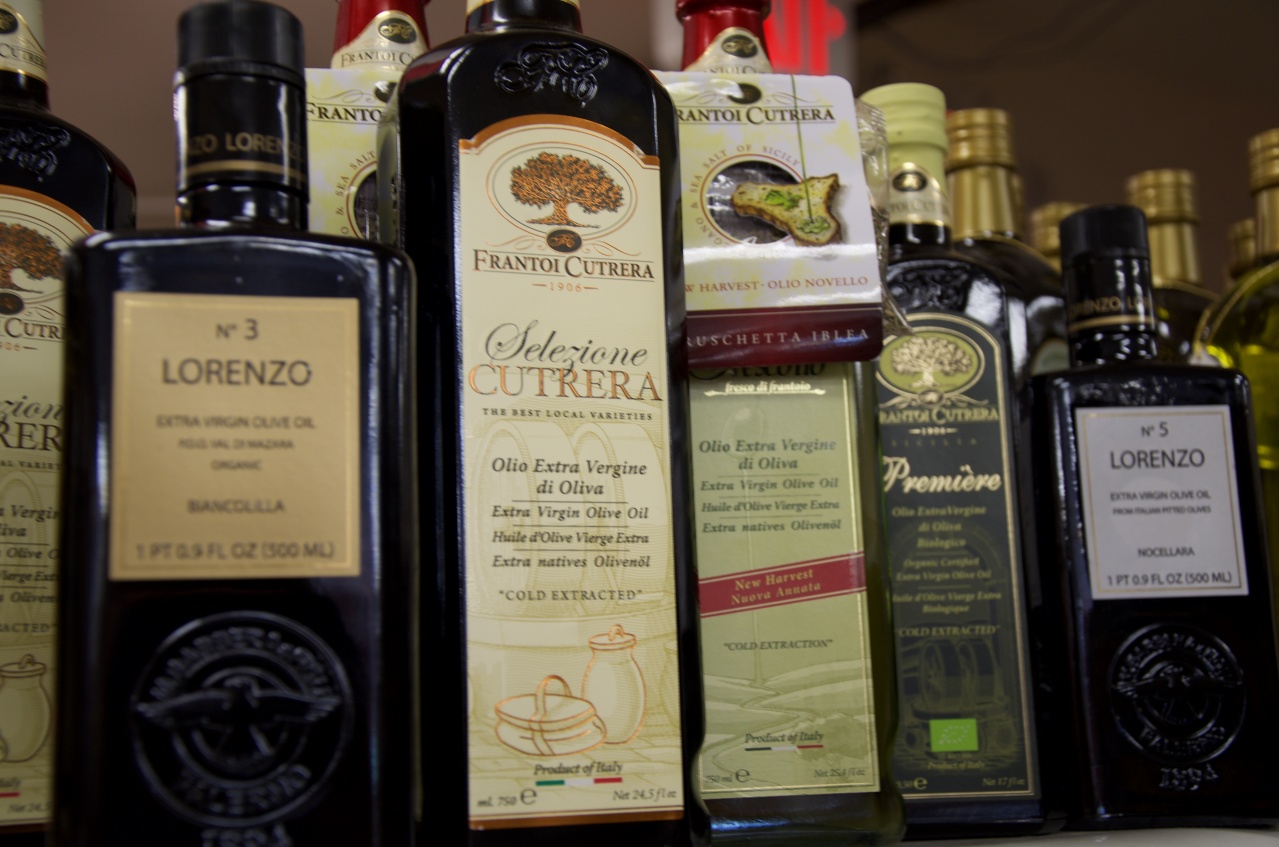 La Cucina provides a wide assortment of specialty European products from many different regions of Europe. We provide both domestic and imported products to suit your needs through a variety of importers from both Lower Mainland and Toronto area.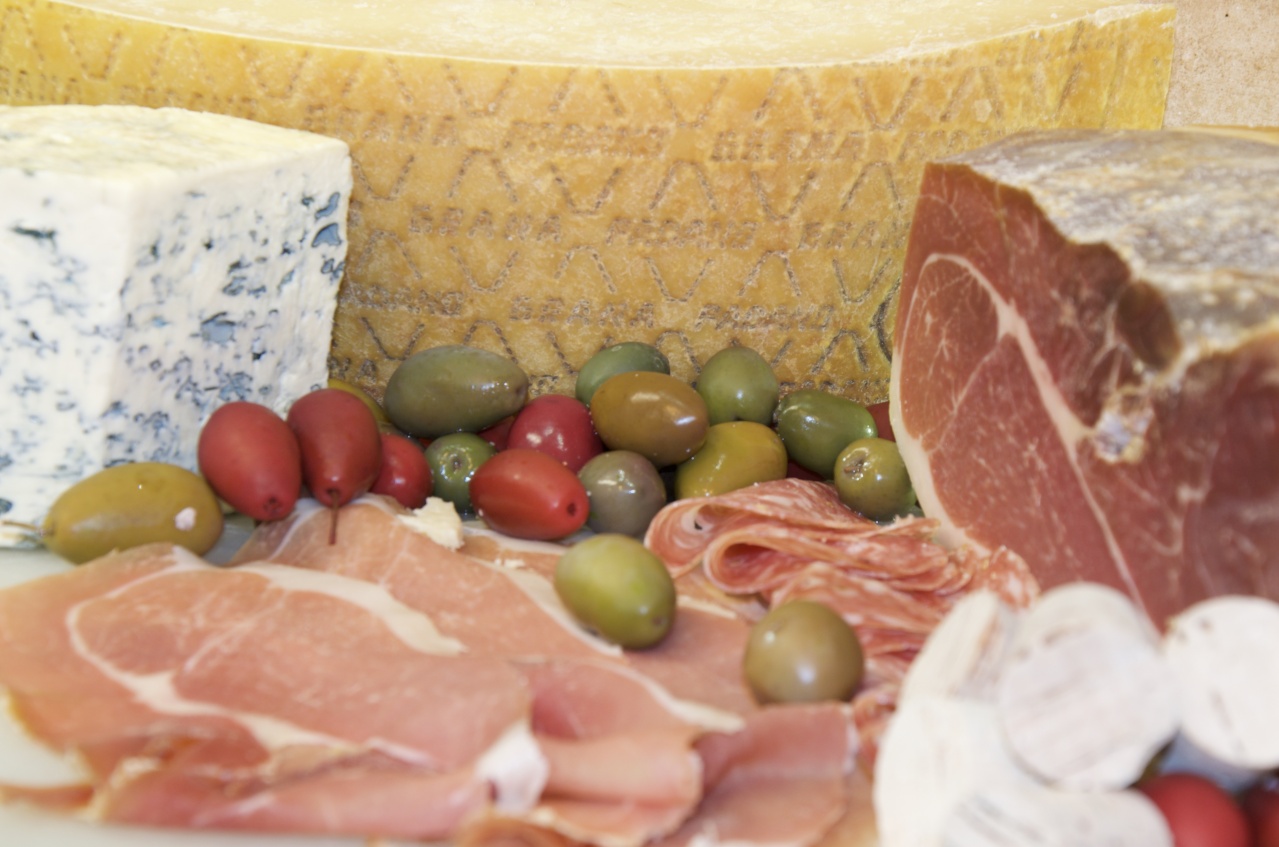 La Cucina has one of the most extensive and diverse ranges of meats and cheese in the Okanagan. With over 100 different varieties of meats, cheese, and other charcuteries, we can provide you with a great compliment to any Okanagan wines or just a wonderful banquet to enjoy with friends and family.
We also create deli platters and charcuterie trays for you, perfect for any size event small or large. For more information contact us.
California Grape(Wine) Juices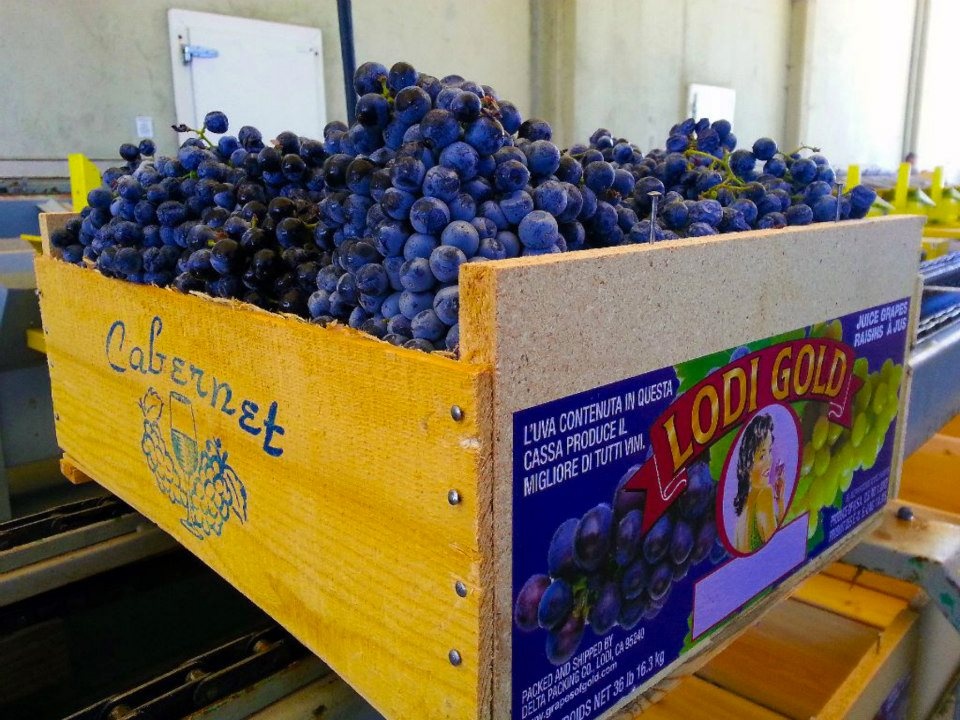 La Cucina can provide you with an large selection of varieties of grapes and/or grape juice from the San Joaquin Valley, in Lodi, California. Each September our shipments arrive in their varieties of reds and whites to make your own wine. Pre-Orders for grapes and juice are required and taken in August each year.
If you wish to place an order or would like more information, please contact us.

We also carry a stock of our most popular varieties of the grape juices year-round in our large cooler ready for you to start the process at the time that best suits you. Please contact us for our selection of juices available and/or any questions.